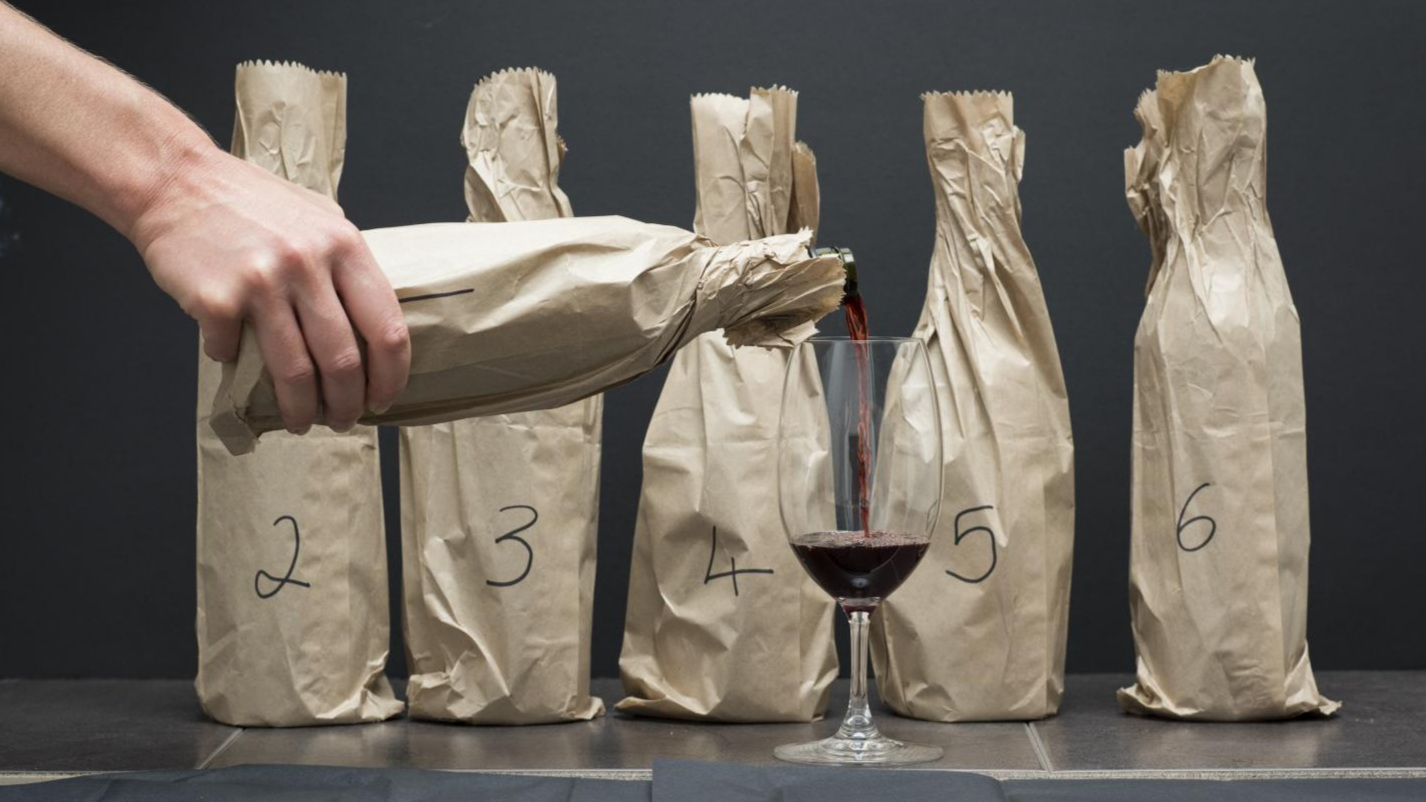 A fun and unique new competition that compares wines from all over the Okanagan Valley!
We created seven different categories, each with five to nine wines which will be tasted against each other … blind.
Read More →
How do we like to start our special events? With sparkling wine of course! We decided to evaluate the three most iconic bubbles in the Okanagan which is such a treat. We tasted, rated and scored each of these wines blind.
Read More →
Ah, Pinot Gris, the Burger of wine. Dependable, delicious, and you can never go wrong with one. Who doesn't like a burger? Well, maybe vegans or vegetarians, but I can't think of a friend or family member who doesn't like Pinot Gris.
Read More →
Out of all the categories we selected for Battle of the Okanagan, I think this is the round I've been looking forward to the most! Viognier is extremely floral, it can be like smelling a bouquet of flowers.
Read More →
Ah Riesling … the most misunderstood grape! Rieslings are serious Summer sippers. Perfect for patios, parks, beaches, anywhere it's hot and the wine is kept cool. We were at Arrowleaf for our most recent Battle of the Okanagan blind wine tasting. Read up on which ones were our faves!
Read More →
Chardonnay... The KING of white grapes! Our Okanagan Chardonnays are done in many different styles, from unoaked to oaked. For our Chardonnay blind tasting we used the picnic area at Spearhead. It was a perfect day to taste wine.
Read More →
July 13
August 5
August 13
August 24